"Electric City" is a program Somerset Rural Electric uses to explain how electricity works. It is a portable neighborhood equipped with buildings, homes, power lines, and props, and becomes energized by plugging it into any standard outlet.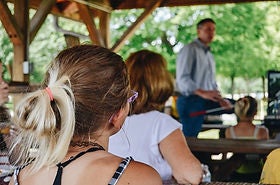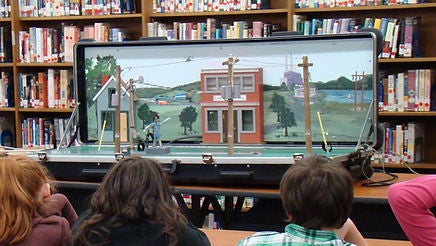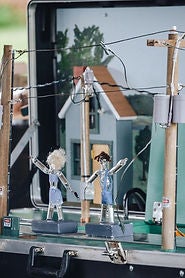 This tabletop unit allows us to demonstrate to schools, scout groups, and others the benefits and dangers associated with electricity. If you or an organization you belong to are interested in this presentation, please call the cooperative at 814-445-4106 or 800-443-4255.
"People always say a picture is worth a thousand words. "Electric City" provides a real life picture of how electricity works. The demonstration allows us to show the proper use of electricity as well as its many safety hazards."
- Jonathan Hillegas, SREC Director of Finance