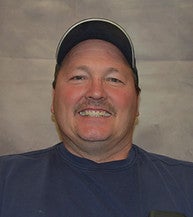 Ken Walker
HVAC Technician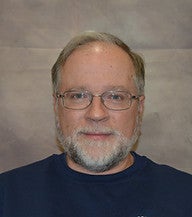 Don Cober
HVAC Technician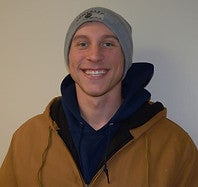 Steve Tataleba
HVAC Technician
Have you ever wondered who the dedicated men are outside with bucket trucks restoring your power in the middle of the night, fixing your yard light or assisting with a new connection or underground service?
Meet your linemen and ROW crew at Somerset Rural Electric Cooperative!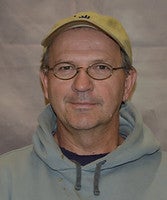 Roy Bittner
Chief Lineman
40 years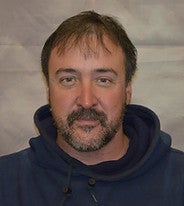 Phil Martz Jr.
Chief Lineman
27 years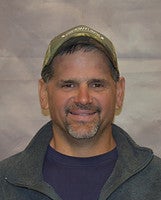 Brian Marker
Chief Lineman
25 years
Glenn Gross
Chief Lineman
20 years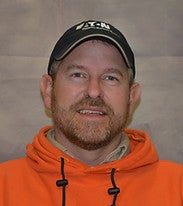 Bryan Schrock
Lineman
19 years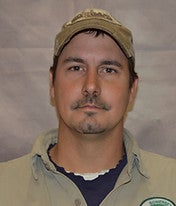 Adam Barnes
Lineman
13 years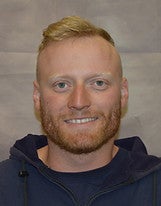 Tanner Smith
Lineman
10 years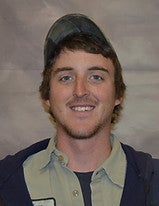 Sam Shober
Lineman
8 years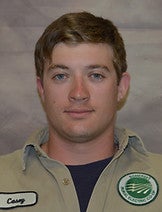 Casey Pyle
Lineman
7 years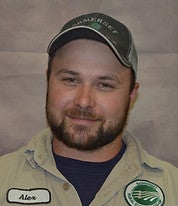 Alex Mazanowski
Lineman
7 years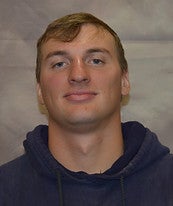 Garrett Thomas
Lineman
6 years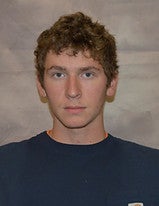 Carter Engleka
Lineman
4 years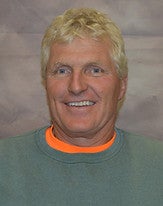 Phil Read
ROW Chief
8 years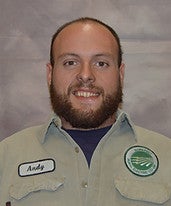 Andy Nicklow
ROW Crew
5 years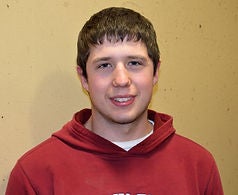 Brock Crawford
ROW Crew
3 years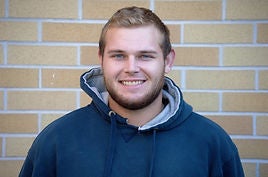 Drew Boyer
ROW Crew
1 year
Rick Yoder
Brush Crew/Lineman
28 years
If you need to contact any linemen or ROW Crew members, please contact the Manager of Outside Operations at dglessner@somersetrec.com. Thank you!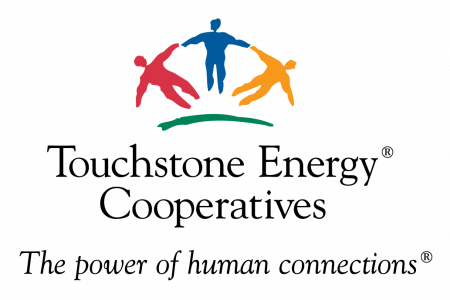 Tim St.Clair
Custodial/Dispatcher